OUR VISION
AMOEBA IS A SIMPLE STRUCTURAL FRAME, A SINGULAR BUILDING BLOCK. OUR VISION IS TO USE AMOEBA BUILDING SYSTEM TO CREATE HOMES FOR THE NEXT GENERATION. HOMES THAT ARE AFFORDABLE AND HOMES THAT PRODUCE MORE ENERGY THAN THEY CONSUME BOLD? WE THINK SO.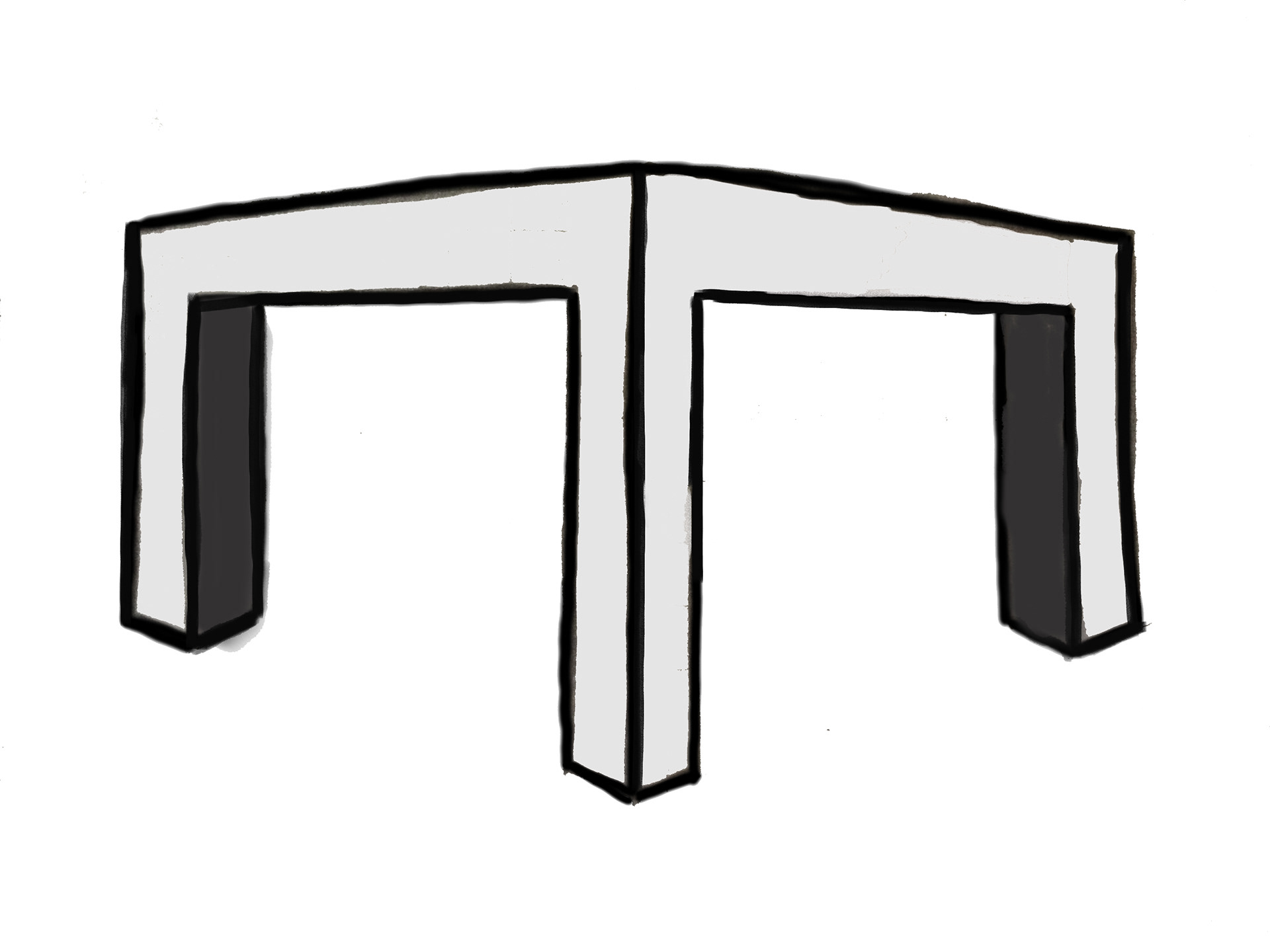 Amoeba Urban Design Lab is an organization creating a framework to solve urban-environment issues through a designers lens. In the development of the Amoeba Building System, we are looking for solutions to two questions:
How is the urban environment going to change over the next 50 years?
What role can designers play in this changing environment?  
Urban life is changing. Cities are growing faster than ever before. The Millennial generation is shifting away from the Baby-Boomer aspiration of a single-family home, on a plot of land, with a groomed front lawn...commonly known as the "North American Dream".
A massive cultural shift is happening due to the awareness of global warming, increased population density, food shortages, extended droughts, and the decline of fossil fuels. Millennials want to live in cities that create solutions to global problems, not cities that create them.
Millennials also want localized access to shared vehicle systems, bikeable/walkable pathways, access to dining, entertainment and most importantly, access to jobs and affordable living opportunities. We want to be involved in our cities and we want our cities to be environmentally sustainable.
A common proverb on a construction site is: "if you see it, you own it". Which suggests that everyone is responsible for the safety of others and the actions that each of us take towards a successful project. This world, our cities, are our common project - we must all take responsibility for the buildings, transportation systems, and energy systems that we build and maintain. There must be a paradigm shift towards constructing buildings that use renewable resources and lower our carbon footprint.
This is framework for Amoeba Urban Design Lab. Our goal is to design and construct sustainable and affordable communities in the heart of Canadian cities. We are observing what aspects of urbanization will drive this shift and how civil engineers, designers, and scientists can support these changes. 
"Almost every successful person begins with two beliefs: the future can be better, and I have the power to make it so"