PEOPLE
AMOEBA IS A COMMUNITY FIRST AND A BUILDING SECOND.  PEOPLE ARE THE SINGLE MOST IMPORTANT ASSET TO A BUILDING, SO WHY ARE WE ALWAYS FOCUSED ON EVERYTHING ELSE? OUR GOAL IS TO ENRICH THE LIVES OF THE PEOPLE WHO LIVE IN OUR BUILDINGS, WORK IN OUR BUILDINGS, AND ENJOY OUR BUILDINGS.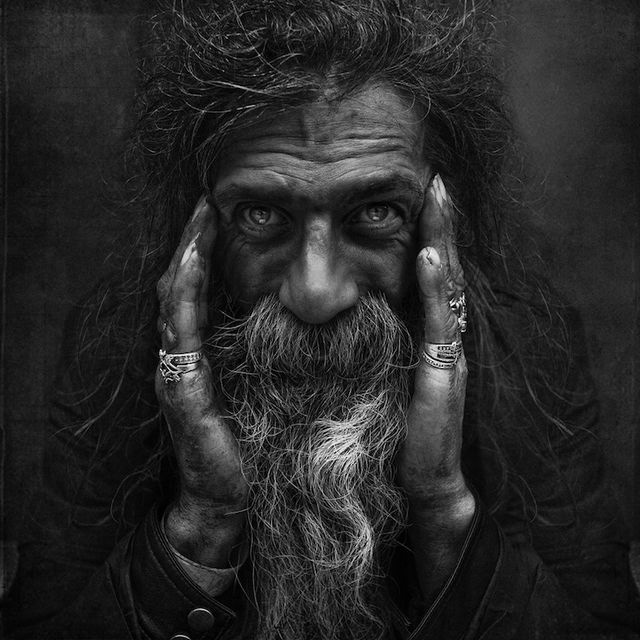 AMOEBA AIMS TO BUILD NON-DESTRUCTIVE COMMUNITIES FOR THE FUTURE GENERATIONS OF URBANITES. WE WANT TO CREATE INCLUSIVE COMMUNITIES WHERE PEOPLE:
LIVE HEALTHY, WORK HAPPY, AND LOVE LIFE. 
COMMUNITIES EXIST DUE TO THE UNCOMPROMISING NEED FOR HUMANS TO BELONG. CITIES ARE BUILT AROUND RESOURCES THAT ALLOW COMMUNITIES TO FORM AND THRIVE. AMOEBA INTENDS TO BUILD COMMUNITIES WITH OUR OCCUPANTS IN MIND BY PROVIDING THE BASIC NEEDS AND WANTS OF ITS INHABITANTS.
AMOEBA BUILDINGS PROVIDE COMMUNITY NEEDS WITHIN THE RETAIL AND RESIDENTIAL SECTORS OF THE STRUCTURE. FOOD SERVICES, CHILD CARE, FITNESS FACILITIES, WORK SPACES, LIVING SPACE, AND COMMUNITY SPACES, ARE ALL PART OF THE AMOEBA MIXED-USE MODEL.
TAKING THIS IDEA ONE STEP FURTHER... BY BUILDING STRUCTURES WITH RENEWABLE ENERGY SYSTEMS, WE ARE STRIVING TO CREATE COMMUNITIES THAT REDUCE THEIR IMPACT ON THE ENVIRONMENT. THESE COMPLEX ENERGY SYSTEMS WILL REQUIRE CONSTANT MAINTENANCE TO RUN AT THERE MAXIMUM CAPACITY. THIS IN TURN CREATES NEW JOBS FOR PEOPLE NEEDED TO MAINTAIN THESE SYSTEMS.
IN WHOLE, AMOEBA HAS THE POTENTIAL TO PROVIDE FOOD, SHELTER, WATER, POWER, AND JOB OPPORTUNITIES FOR THE COMMUNITY AT LARGE.
THAT IS WHAT WE CALL: LIVABILITY BY DESIGN